This revision is from 2019/05/18 23:41. You can Restore it.
---
rev.1 6/2016 by Jan OK2ZAW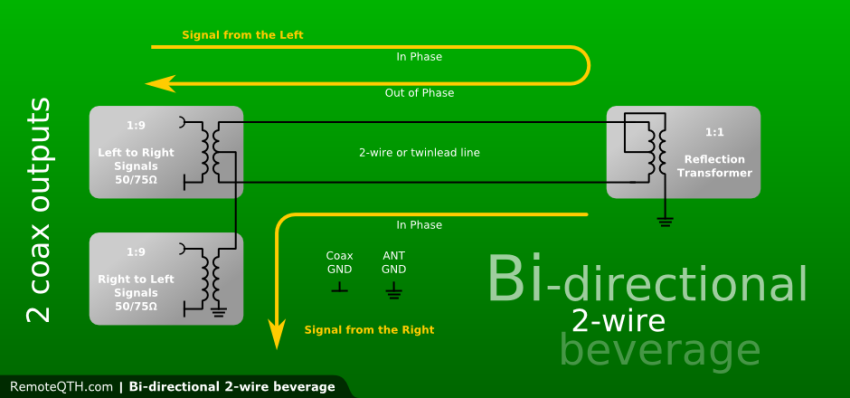 '''

⚠

NOTE: TWO coax output beverage antenna works right only, when both ports are loaded with right impedance on the same band. It means that you cannot leave second port open or short! Also if you use first port on 160m and second on 80m than second port have to have load impedance on 160m and first port on 80m.
RIGHT switch 7ANT RX switch '''